Although my Bachelor draft didn't turn out quite as successfully as I originally hoped, I think my draft for this year's Bachelorette will be much more on point. Honestly, I was so hurt from the Bachelor that all I want now is for Jojo to find love… (cheesy much?).
My 2016 bachelorette draft has taken drafting to a whole new level: Now that I'm in the real world as a young professional, I've researched on not only their ABC.com info and drama sites, I've also taken it upon myself to find them on Linkedin because I really can't handle "Twins" as an occupation.
Note: My judgments and predictions are based solely on watching ep. 1 of the season.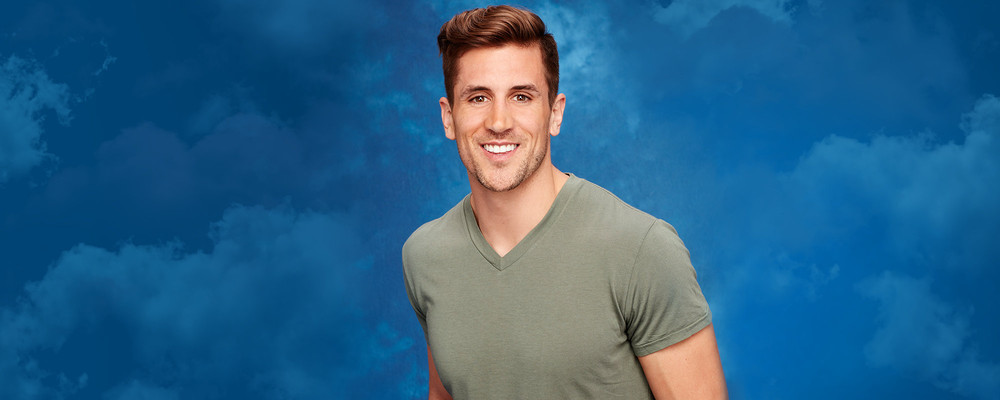 Jordan
What more do I need to say? Jojo and Jordan just sound super cute. Can we call them Jo3? Even though Jojo wasn't planning on kissing anyone on the first date (ugh, such a delicate balance between being a prude and a slut… a whole different story), Jordan could not give a sh*t. This man knows what he wants and gets what he deserves. #Yas. And Jojo did move on to other conversations after having a great one with Jordan, but love always finds a way. Jordan went for seconds and stole the first kiss.
My only concern for Jordan is his insecurity about his (failed) football career and how Jojo views his (failed) football career. His intro video was mostly about his (failed) football career, and I repeat (failed) football career, and how he's always in his brother's shadow. And in preview clips, it seems like the boys are using that to get on his nerves… Just like Frozen, Jordan, you've got to let it gooooo.
Note: on his ABC interview, Jordan mentioned that he hates it when his date "doesn't want to eat in front of [him]". Honey, we are meant to be.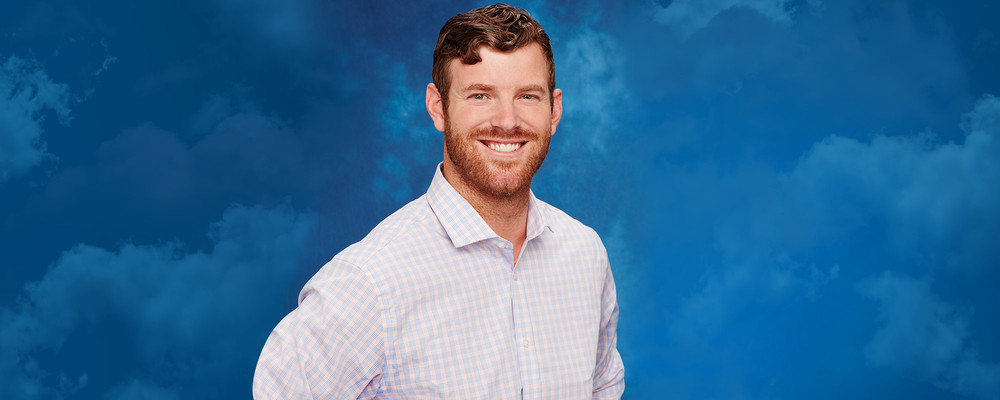 James Taylor
Jojo definitely had a connection with James Taylor because he seemed sweet and genuine. He was very nervous but it came off soooo cute <3 We all need a man who is nervous around us. That means he loves us right?
I wasn't able to find a Linkedin profile for James Taylor, which is disappointing because we all need a man who is a professional (even though a singer-songwriter might not exactly need a Linkedin to find a gig). But, I did find his twitter account that he made very, very recently just for the Bachelorette – if he's even just the slightest bit successful as a singer songwriter, shouldn't he have created an active twitter long ago? PR nightmare much?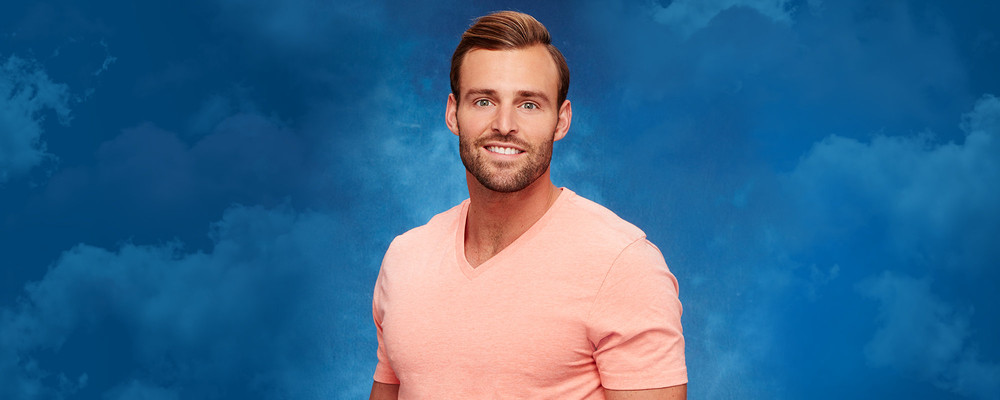 Robby
Did you see his puppy eyes throughout episode 1?! Oh lawd have mercy. Especially during the rose ceremony, Robby was sooooo sad and worried every single time a rose was given out to someone else. I know there are rumors that he may have broken up with his previous girlfriend (who frankly, is real beautiful), in order to be on the bachelorette, but at this point I've given up on society; I'm not all too surprised someone would do that to get their moment of fame. Although the rumors are harsh, Robby, you're hot, so you do you boo boo.
In previous seasons, we've always got hot lawyers, hot doctors, and hot Harvard business school graduates. This year's candidates don't seem as "successful" as candidates from previous seasons. Most guys seem to be in sales or former sports guys or veterans… Is that requested by Jojo? BUT, Robby does not disappoint! Model? Sales manager? Intern at UBS? Intern at Merrill Lynch? YES PLEASE. Plus he volunteered with Young Life from 2003 – 2007 – I ain't mad. Robby also has a lot of endorsements and I sure endorse him for Jojo.
According to Robby's Linkedin, he was social chair in his fraternity – Lambda Chi Alpha – so ladies, you know he knows how to have fun 😉 (Or at least how to rally his boys.)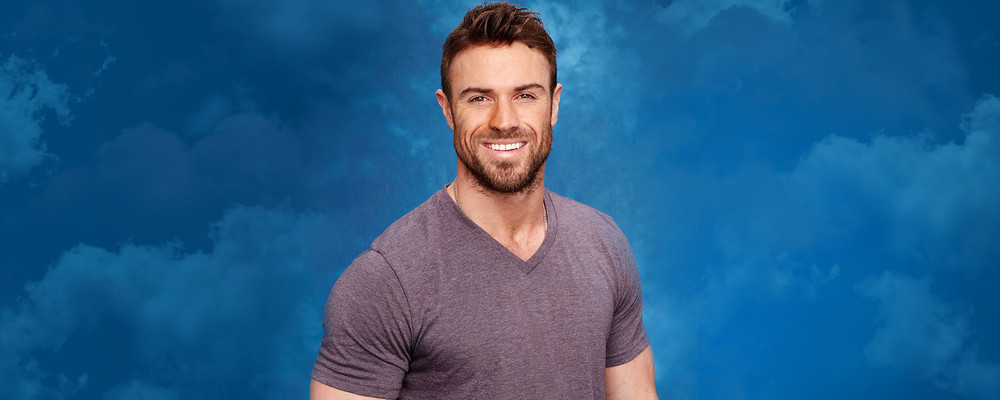 Chad
I know I know, we all know Chad is insane, but just like Lace from Bachelor, Chad can score me mad points. To be honest, his looks are too much my type and I was vouching for him before the show even began. But no longer… He did explain on his Instagram that he's "not a violent guy" and brought up his mother's cancer story – too late to recover?
At this point, I don't even care to find a Linkedin or anything else for Chad since his pure purpose on my draft is to score me points (not necessarily putting JoJo's needs first but you gotta do what you gotta do :P). #MyselfIn10Years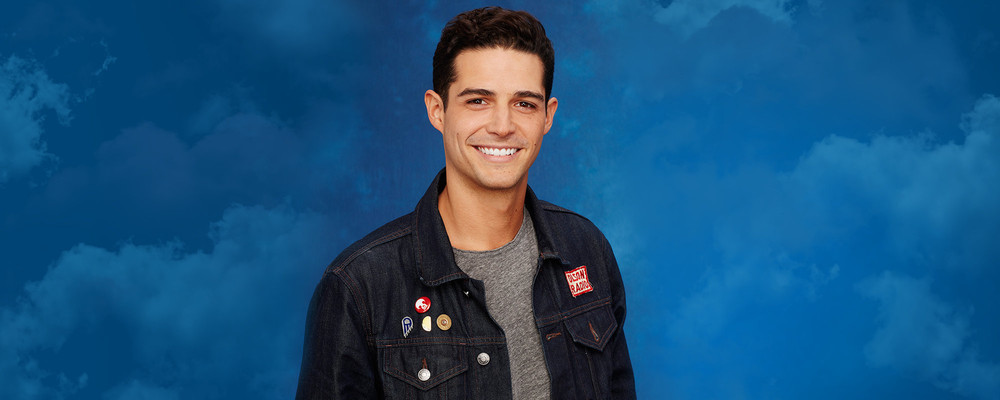 Wells
Honestly, Wells didn't stand out too much to me since he's too skinny to be my type. BUT, since we're finding love for Jojo, I still did a little googling. THERE ARE APPARENTLY SO MANY PHOTOS OF WELLS WITH HIS PUP! AND WHO CAN SAY NO TO AN ATTRACTIVE MAN WHO LOVES HIS PUP?! (See boys? You instantly become my type if you have dog pics on your dating app – pro tip)
Professionally, Wells seems to be pretty successful in the Nashville area… Radio personality for iHeartRadio is a big deal right? His Linkedin seemed very filled out… many endorsed skills, extensive job descriptions and many professional groups he's a part of. But that doesn't even matter because we need to focus on him and his pup…. <3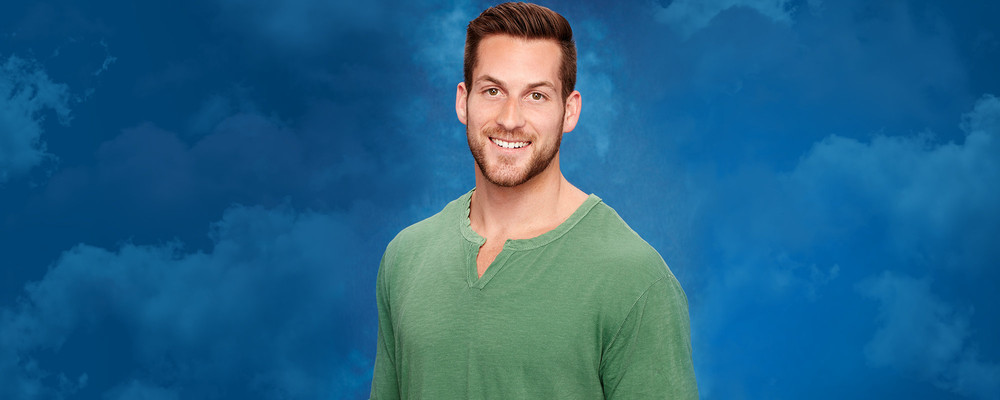 Runners up: Chase
I've noticed that I've really been enjoying the comb back hairstyle that half of the candidates / now the world has. So if we go down that road, we can't forget Chase. He's not the loudest in the first episode, but he has a mysterious charm that I'm really into. (In all honesty, I think I might have added him as a runner up because I think the name Chase is hot)
Chase seems to work mostly in the Denver area in sales. He has done philanthropy work with Pi Kappa Phi fraternity <3 He also plays Rugby and Hockey, so can't wait to see him shirtless. He does have fewer endorsements for skills on his Linkedin, but who really cares when you find out that Chase has "30+ hours of role-playing" experience that was put into medical sales college? I'm sure we can apply that role playing skill elsewhere 😉
Let me know what you think of my choices and reasons and let me know who you've drafted this year for the Bachelorette.
Also, since we're professionals now, here's a formalized way of tracking, courtesy your favorite blogger, Jane and created by Desiree Hartsock 😛
A FEMINIST, who wants to eventually be an amazing soccer mom with flexible work hours. A CONSULTANT, who is thirsty for flight status and hangry for hotel cookies. A DOG LOVER, who plans to own a German Sheppard, Oreo, and a Golden Retriever, Cheerio. A PROUD TECHIE, who doesn't enjoy coding. A SELF PROCLAIMED PRACTICAL OPTIMIST, who struggles with the difficult act of staying positive while battling with depression. #PositiveAttitudes